MARINE
TRANSPORT
INDUSTRIAL
RURAL
ARCHITECTURAL
CIVIC ASSETS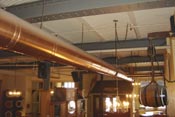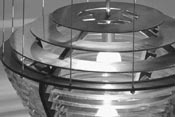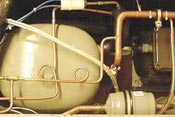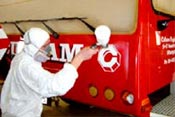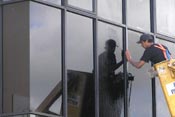 Industrial Applications
Nyalic is ideal for use on equipment, structures, facilities, machinery exposed to weather. Provides inexpensive yet total protection against corrosion, oxidation and discolouration.
In food processing plants
In electronics manufacturing, non-conductive ability reduces static electricity
Blocks UV rays, protects yellow-painted equipment from extreme sunlight and harsh weather
Repels water, so every time it rains, it's like you washed it
Use on plant and equipment subject to intense sunlight and damaging effects of marine and urban environments.
Our trained Nyalic Applicators would be pleased to quote on your project.