Uses Around the Farm Orchard and Vineyard
Given Nyalic's resistance to ammonia cleaners chemical, acids, and urine application in 'Clean' areas is a must for cost efficiency, labour saving and compliance.
As international handling and health standards and demands increase, Nyalic becomes cheap insurance against product rejection.
Pack-houses, Byres, Shearing Sheds, Loading Ramps and Races are all areas subject to the transfer of foreign matter, diseases and contamination.
Nyalic protective coating reduces the chance of leaching or penetration.
Floors, Walls, Ceilings, Machinery, Forklifts, Stock Vehicles, Bins and Conveyors will operate better, clean faster and protect your investment.
Nyalic is ideal for long term protection of stainless tanks, pipes, presses and steel fixtures in wineries against tea stain corrosion.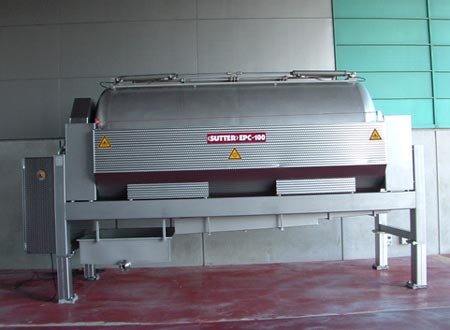 Nyalic over stainless steel wine presses.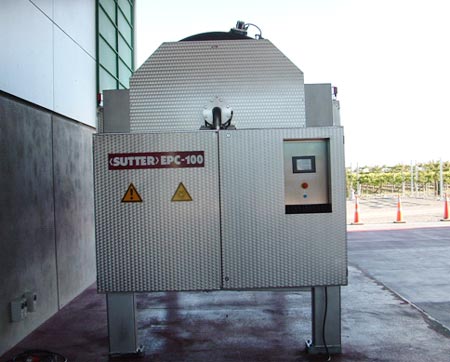 Nyalic over stainless steel wine presses.
Our trained Nyalic Applicators would be pleased to quote on your project.